If you wish to book a quality test or receive more information, please fill in thecontact form and ourteam at transducertest.com in your region will contact you:



Contact the Management Team directly:
Mrs Ann-Christine Segall
Mr Björn Segall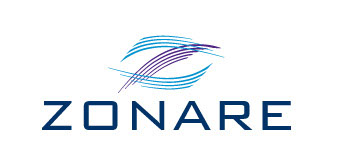 About us
The team behind Transducertest.com is a swedish based Medical Business company, BBS Medical AB.
We have been in the ultrasound business for more than 30 years. Today we are specialists in Ultrasound Transducer Testing and we are the
only company at this moment to offer testing on site.